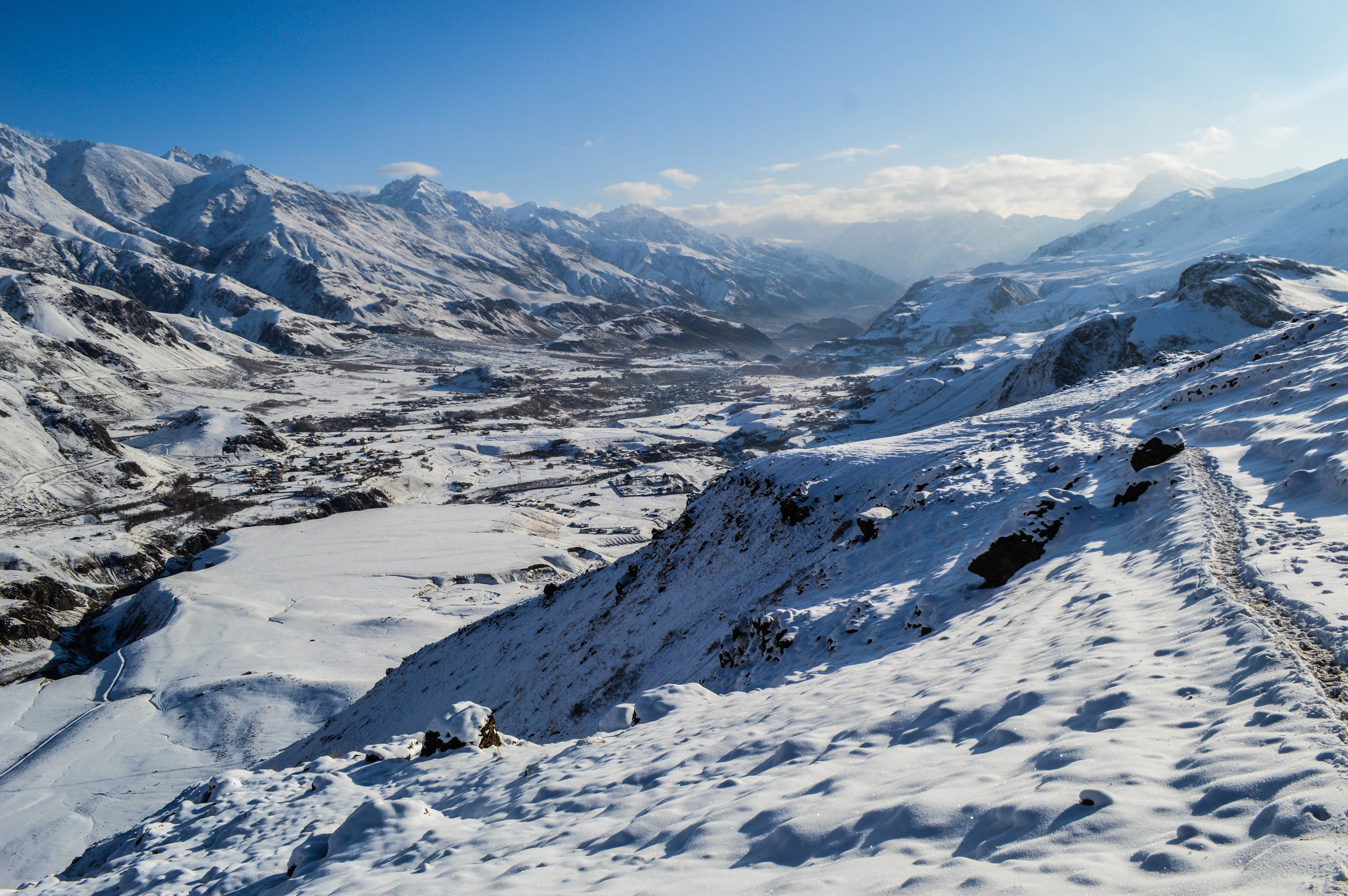 Himalayan Brown Bear Camp
The Himalayan Brown Bear Camp.
Get a glimpse into the territory of these elusive Himalayan animals where they roam free and the sightings are frequent. A treat for wildlife enthusiasts.
A 3 days / 2 nights Camp ex - Kargil.
The Brown Bear territory is around the Drass town which is famous for its extreme Winter cold.
We have set up our own Homestay in a Village which falls within the territory of the Himalayan Giants.
After getting up early in the morning at 3 AM we hike up the Mountain to get into the Bear's realm. After hiking up for around one hour we reach a Vantage point from where we get a 360 degree view of the surrounding area. This is where we stay put and scan the area for the Bears. Besides Brown Bears there is other Wildlife in the area as well like the extremely elusive Himalayan Wolf, Red Fox, Himalayan Griffons and Bearded Vulture.
After enjoying the packed Lunch and watching the Bears we return to the Camp and visit some interesting sites around the Camp. The night will be spent around a bonfire sharing stories of the Bears and other things Himalayan.
We repeat the same the next but return by Noon to pay a visit to the Mushkoh Valley and drive up the Manman Pass and later return to Kargil.
Till now our guys have a 100% Sightings record for each Group :)
The pics below are from November of one such Group which enjoyed the Brown Bear Sightings.
For more details please write to travelthehimalayas@gmail.com